Cleanout and Recycling Services
Warminster Cash Exchange offers complete cleanout and recycling services.  Also called "Junk Removal", we quite simply remove the unwanted clutter from any living space, estate or property.
From complete garage cleanouts to construction debris removal, our Cleanout and Recycling services are a fast and affordable way to handle removal of any size.
When you already have too many things to do, the last task on your list is junk removal. Let the professionals handle it today and get a free quote.
Sometimes we find that our garages get completely overwhelmed with build up over the years.  We use our garages as overflow when it comes to cleaning out the home, and as that storage grows it becomes an impractical mess!
If you are tired of not being able to park in your own garage or weave around boxes upon boxes of old stuff, let us help you today!
We'll show up, do an assessment of your space, provide a free quote on the spot and take care of your mess for you.  No chaotic mess every time you open your garage door!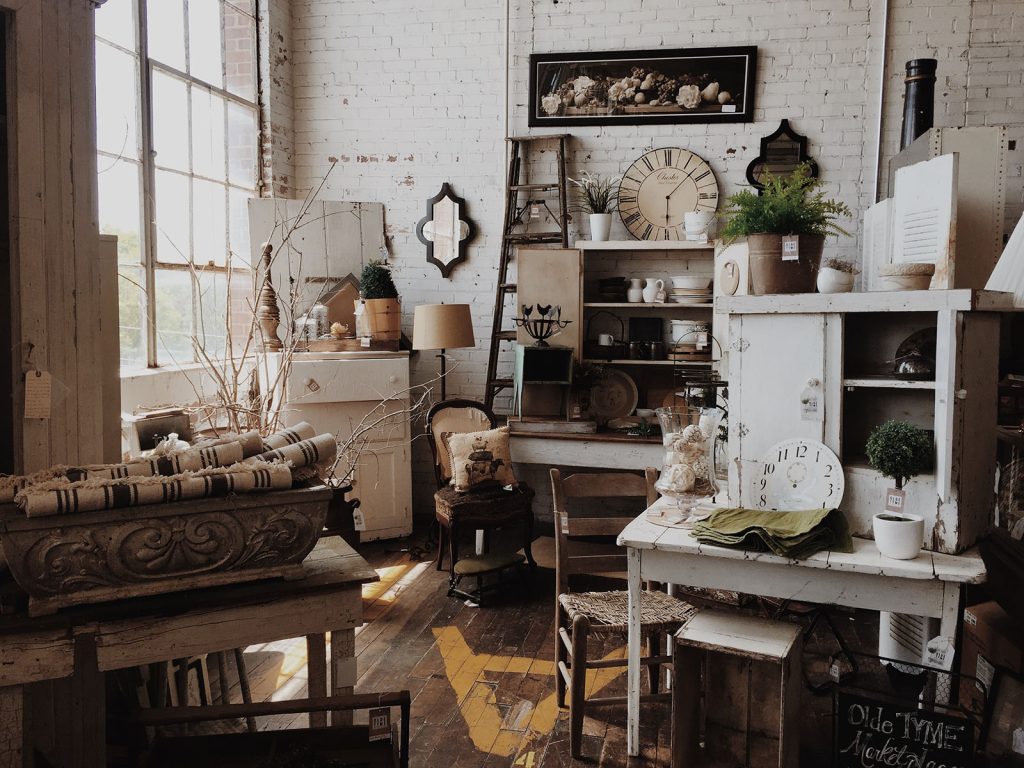 Furniture, Appliances and Household Items
Feel like you are living in a cluttered mess?  Old furniture you don't use, old appliances you might want to replace or just looking to declutter your living space, we would love to help you get your home in order!
Large items like couches, desks, washers or old refrigerators are difficult to remove in the best of circumstances.  Let us literally take on the burden and we can get those items out of your home quickly, affordably and leave you with a space you can now easily manage!
Real Estate and Foreclosures
Buying a "fixer-upper" as is that is coming with a bunch of junk?  Selling a home and you want to quickly clear out accumulated unwanted stuff?  Foreclosing on a property that needs to be cleared out?
Whatever the need, real estate in of itself can be a stressful process and the last thing you want to do is add junk removal to your list of tasks.
Let the professionals at Warminster Cash Exchange take that off your shoulders and do a full cleanout of your property quickly for an affordable price today.  Rest easy that one more thing is handled!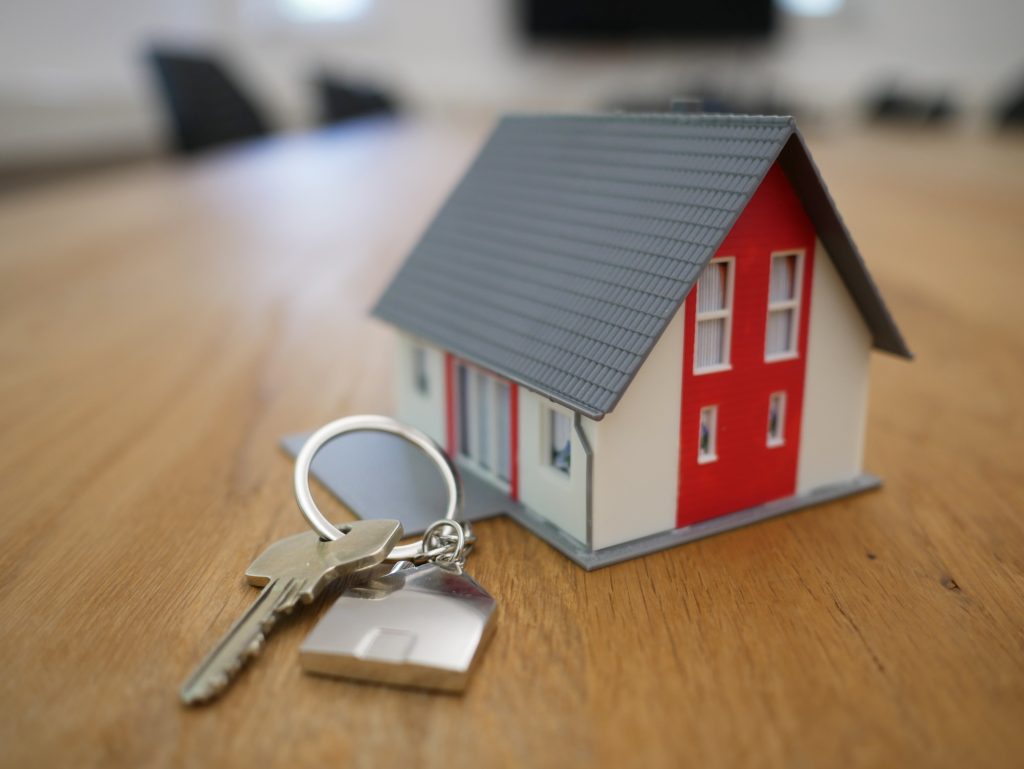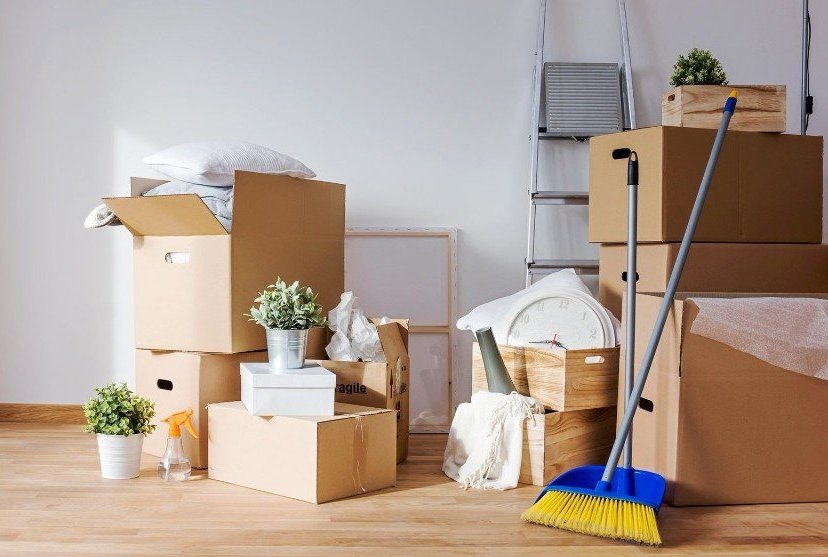 From general cleanouts that includes recycling materials to commercial cleanout services, we are here to help you remove your unwanted items for a low price.
If you want it gone, we can quickly show up and dispose of everything in a responsible way, recycling items that the correct way and finding new homes for items that still have a second life.
Contact us today for a completely free quote and we'll be happy to help you transition your space into a functional area! 
Ready to Get Started Today?
If you are ready to point us towards the living space, rental home, garage or other unwanted clutter and leave the hassle to us, give us a call today for a free quote or you can use the form to email us.
We look forward to hearing from you!