Here is what we can buy from you but not limited to…
Precious Metals/Gold
Jewelry
Broken Jewelry 
Diamonds 
Platinum
Silver
Silverware
Watches
Electronics
Video Game Systems
Video Games
Power Tools
Dvds/Blu-ray movies
Antiques
Sports Memorabilia
Collectibles & more
Miscellaneous
Instruments
Vinyls
Knick Knacks
Bags
Toys
Trading Cards
Glassware
Learn More About What We Specialize In...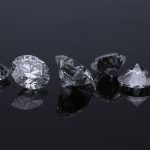 Looking for a wholesale diamond reseller? Look no further! Explore more about diamonds and precious stones.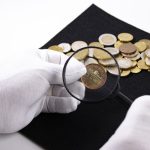 Have coins you want to assess and potentially sell? We specialize in identifying, pricing and the buying and selling of rare currency.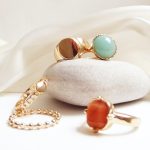 We're continually on the lookout for jewelry that is both designer and unique. Learn more about what we buy and sell today.