We Buy and Sell Diamonds and Gemstones
If you have diamonds or diamond jewelry that you would like to sell, we would love the opportunity to talk with you, assess the value and provide an unbeatable offer.
Or, if you are in the market to purchase either a single diamond or a number of diamonds, then you have come to the right place!  Includes replacement settings for existing wedding bands, adding gems to an engagement ring or modifying existing jewelry.
Something that we work closely with our customers on is diamond education. It serves both us and our customers to help you know what high quality diamonds look like, how the grading works, what separates an exceptional diamond from a lack-luster diamond and most importantly what type of diamond gives you the best value for your dollar.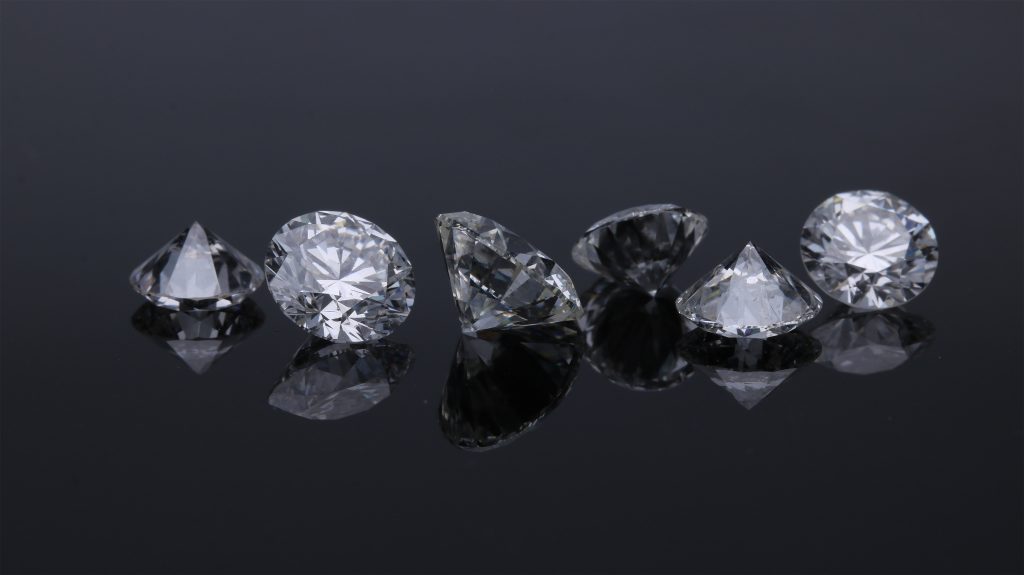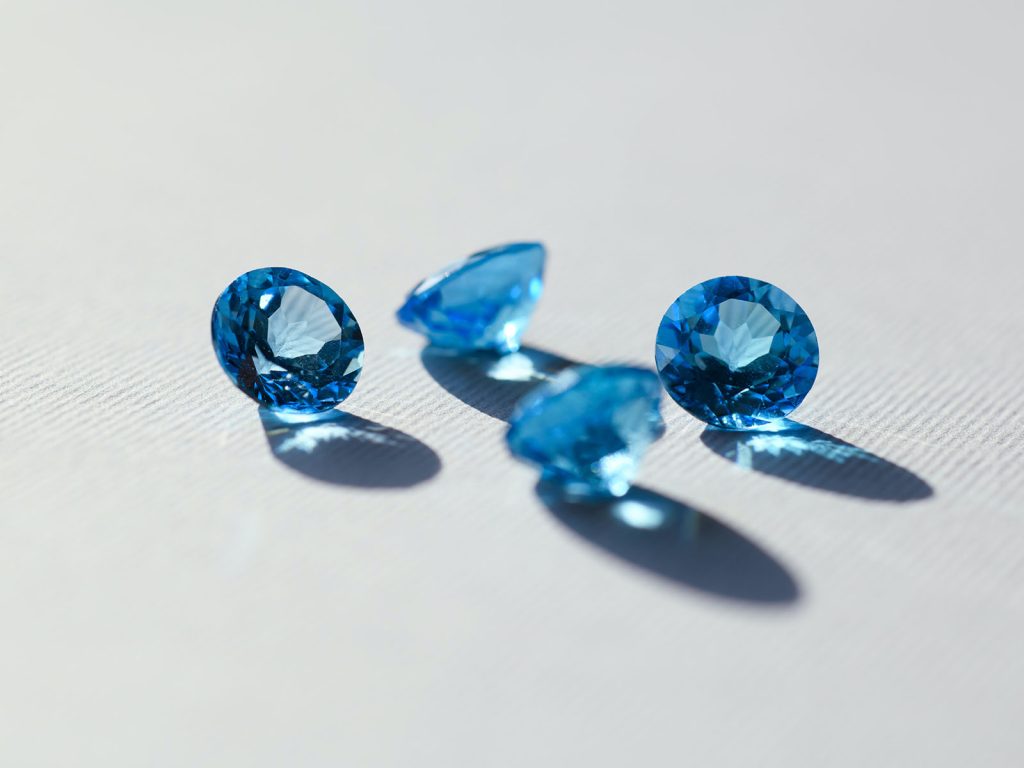 We don't just specialize in diamonds.  We buy and sell other gemstones as well.  For all of your precious stone needs please give us a call today and we would be happy to help you today!
These might include:
We can see you by appointment at your convenience to allow us to look at your diamonds, gemstones or to discuss purchase of wholesale diamonds.  Just click below to see where we are located and to set an appointment today!