Looking to give your unwanted jewelry a new home for cash?  We buy jewelry of all types including bracelets, necklaces, rings, pendants, charms,   anklets, earrings, cuff links, watches, brooches/pins and precious stones, including diamonds and gemstones.
We also buy all vintage, antique and estate jewelry. 
Vintage jewelry is typically identified as crafted during the historic Georgian, Victorian, Art Nouveau and Edwardian design.  This also includes Art Deco, Retro, Mid-Century, Modern and Contemporary periods.
Antique Jewelry is usually classified as jewelry that has been crafted between the 1900's and 1930's.
Estate jewelry is simply jewelry that was previously owned and it can be from any era. Meaning an antique or vintage piece of jewelry would then be also considered estate jewelry.
We're even interested in broken, scratched and mismatched jewelry.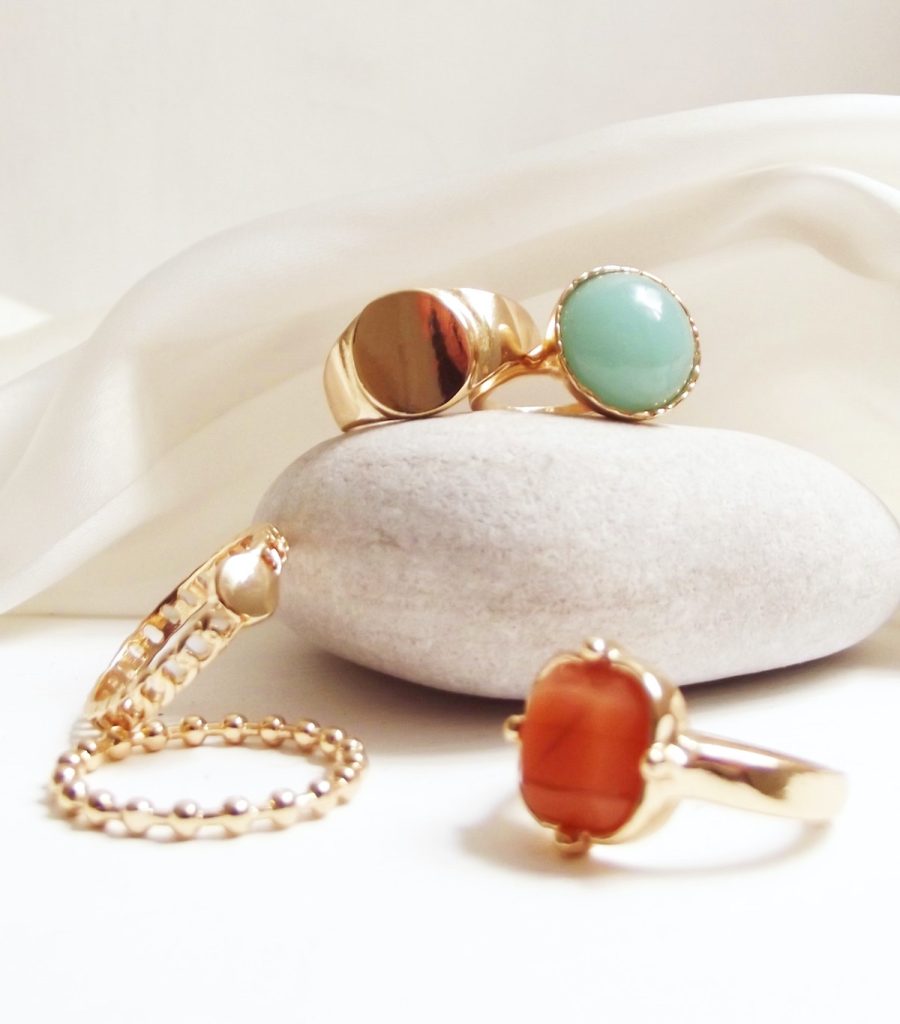 We buy and sell designer jewelry
These might include but are not limited to: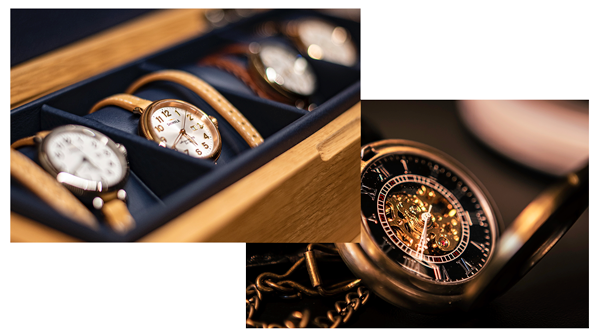 Wrist Watches & Pocket Watches
We also specialize in watches of various kinds and unbeatable offers for your wrist watches or pocket watches.  From designer and luxury brands to standard watches, we buy and sell them all.  
If you are in the market for a unique timepiece, please schedule an appointment today to come in and browse our selection.